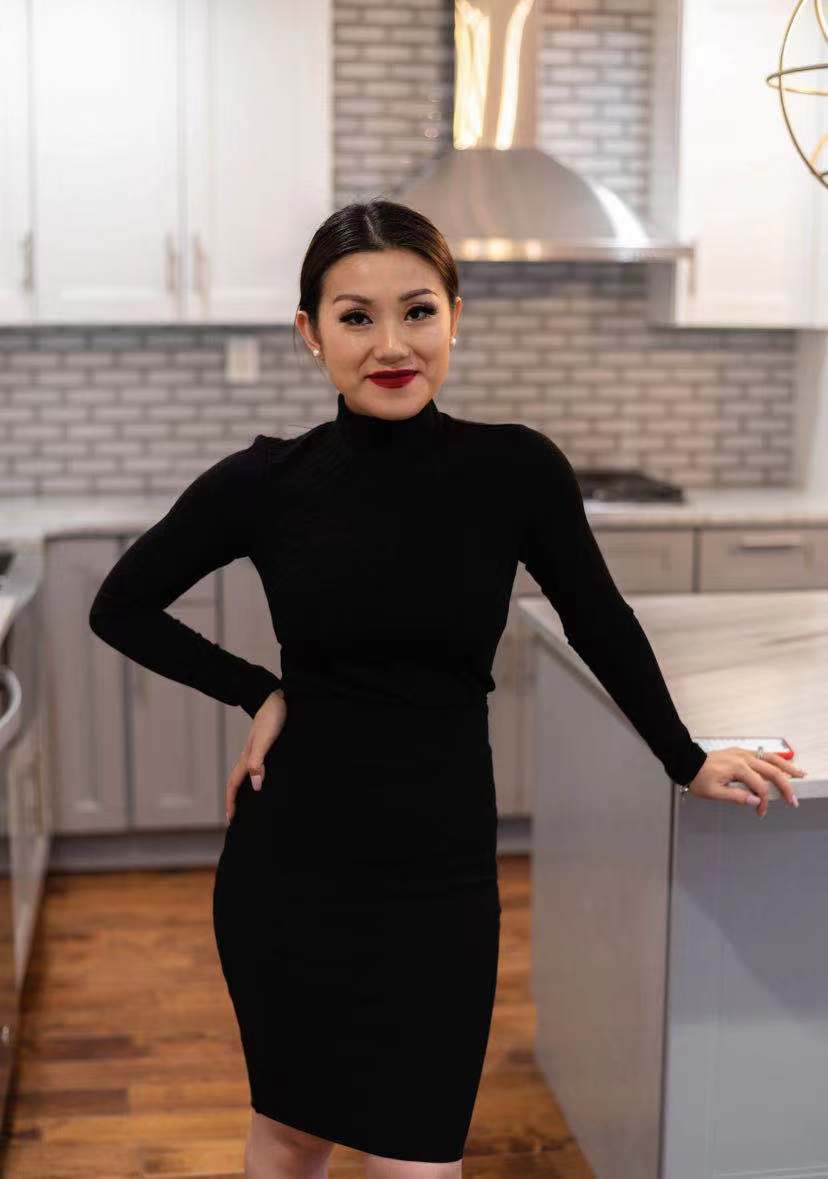 Luna is a real estate agent in Philadelphia. She was born and raise in Shanghai, China. Speaking fluently in Chinese. She Understands the culture difference in both Countries gave her a very open-minded and easygoing personality. She does business completely differently than anybody else out there.
Course Overview
In this course, I'll detail how I've done my real estate business and how you can begin to replicate what's worked well for me. This will outline everything that I've spent years learning and perfecting.
You'll learn:
How I Cold Call
6 Questions before listing presentation
Listing Appointment
6 Questions to ask buyers
Tips for working with buyers
How to find numbers from neighborhood search using Mojo
How to use Mojo as CRM
Text Free App
If you're interested in considering a career in real estate, or currently working as Real Estate Agent and want to expand what you are already doing, this course will be great source to start boosting your sales and leads. I'm laying out all my tips and tricks for you to see what's worked best for me and how I've built my entire business from the ground up since 3 years ago.
Thank You!
Luna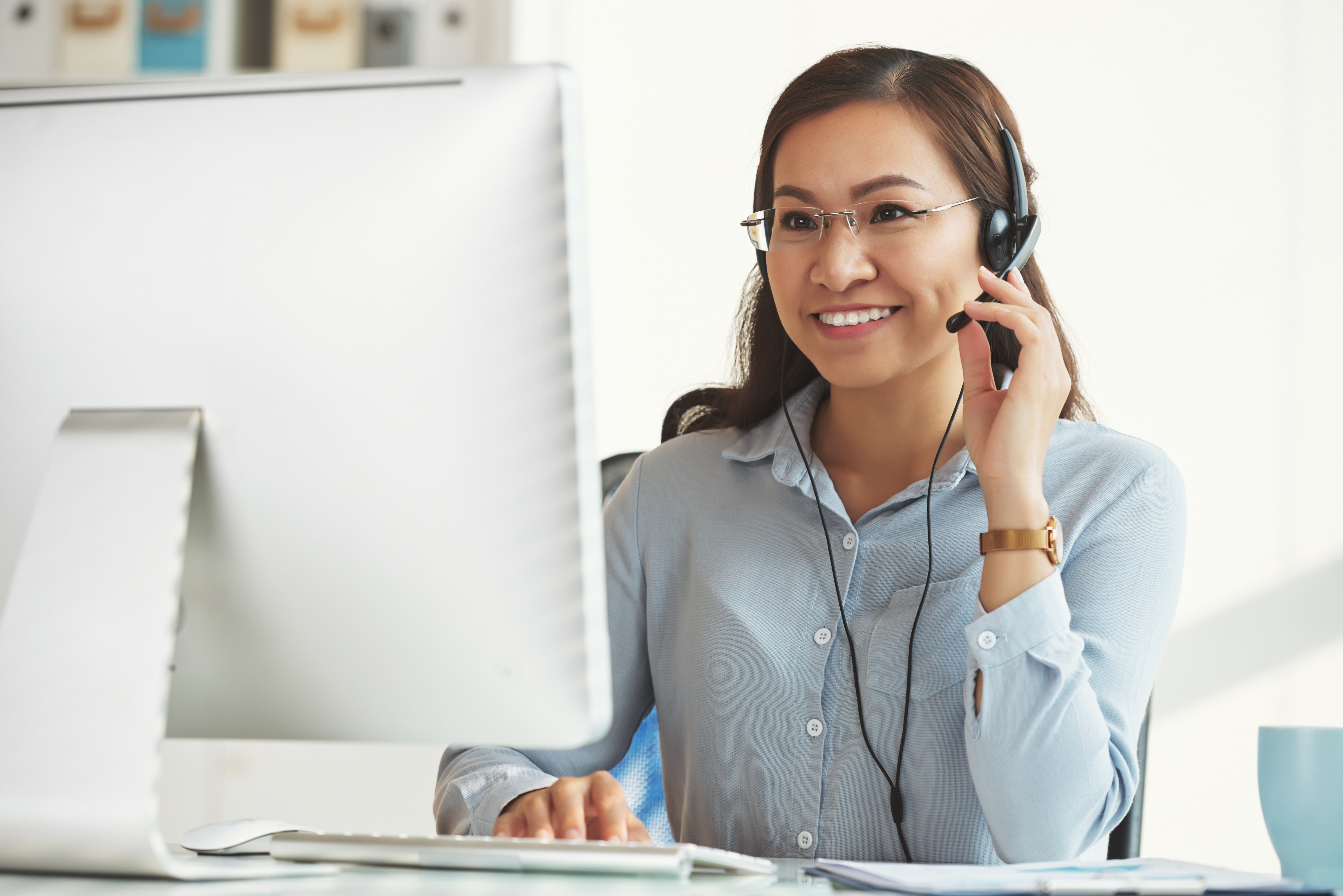 Cold Call is my ultimate tool to generate leads and boost sales. You'll learn all my cold call techniques.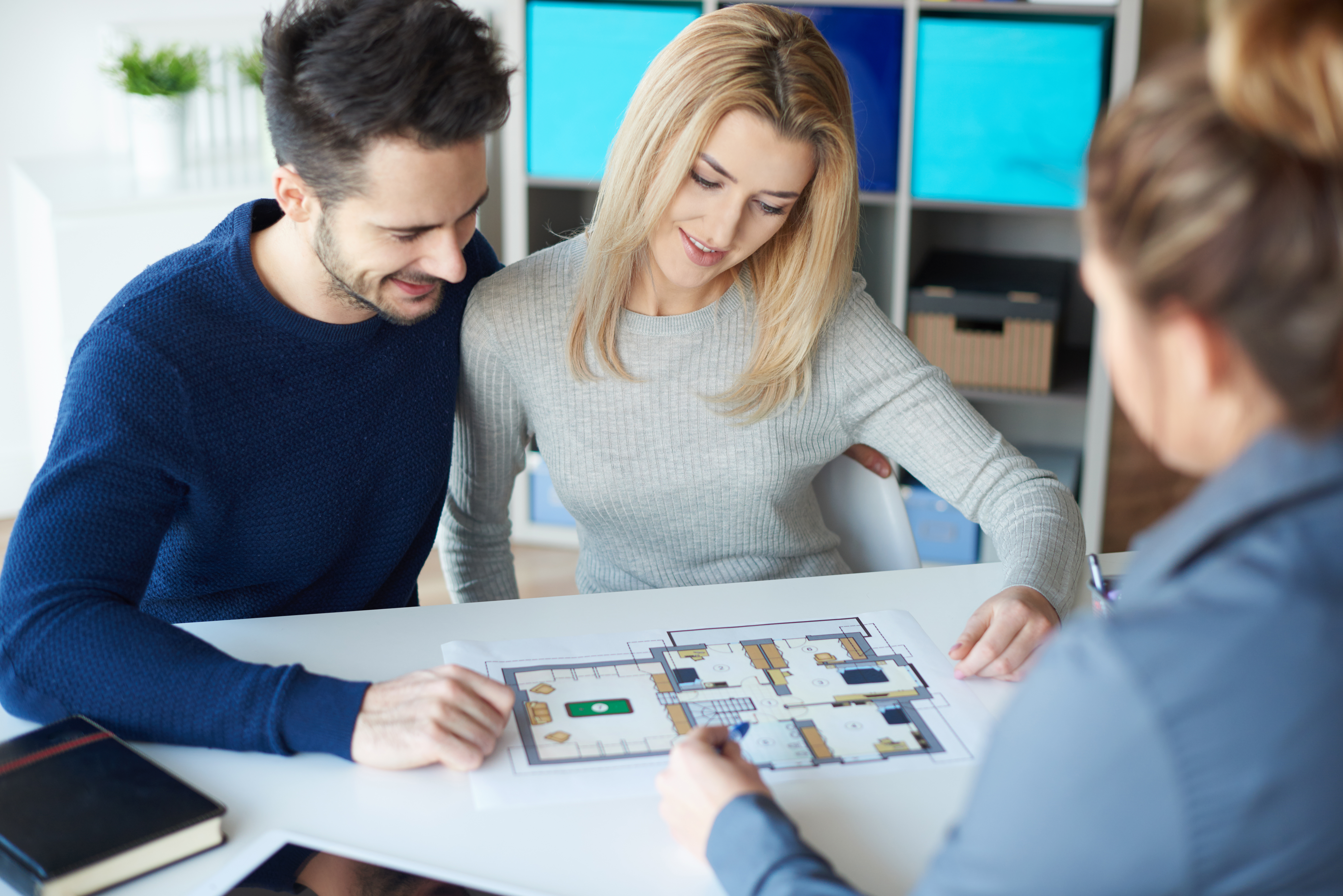 It's essential to master the skills of buyer presentation and listing presentation. I'll share my thoughts on both presentations.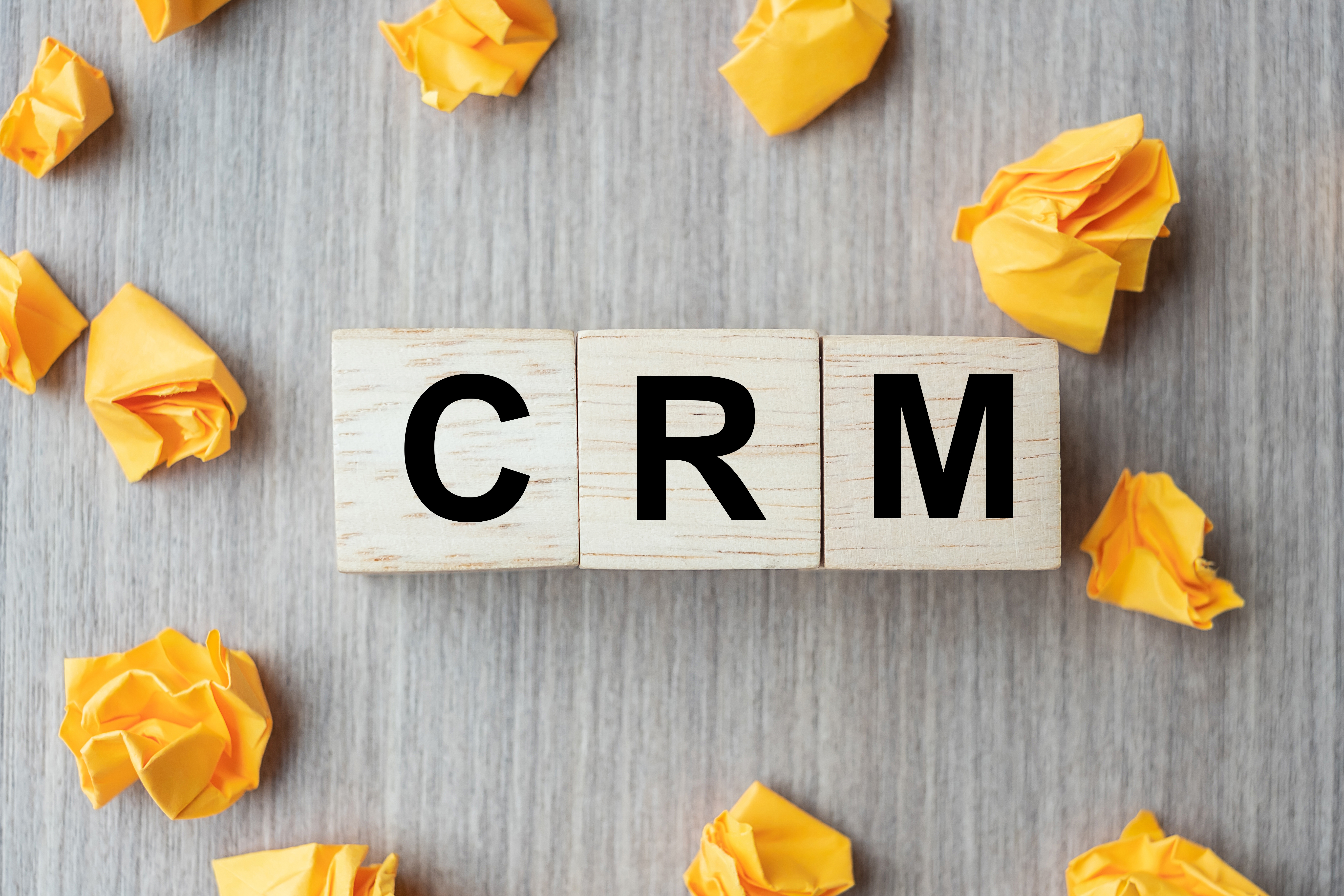 Mojo Dialing Solutions is the leading provider of on-demand lead acquisition and lead management. You'll learn the basics and how to use Mojo as CRM.